Funeral Homes in Faith NC
Whether looking for affordable Funeral Options or Cremation Services, Southern Piedmont Cremation Services is your local cremation provider located near Faith NC, and can service and cater to the families in the surrounding communities such as Salisbury and Albemarle NC.
Faith NC Funeral Homes
While there may be other reputable local Funeral Homes in Faith NC serving families, Southern Piedmont Cremation Services is there for you and stands by you every step of the way to ensure we give your loved one an honorable Funeral Service.
Allow Southern Piedmont Cremation Services the chance to serve your family. Contact us today to learn more about our Affordable Low-Cost Options.
The Southern Piedmont Cremation Services Team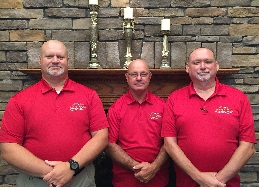 Frequently Asked Questions – Funerals Faith NC
Do funeral homes offer payment plans?
Funeral directors are keenly aware of the fact that funeral expenses often are unexpected. They strive to help a family understand their options and provide compassionate guidance as they make selections that are fitting for their loved one and within their budget.

While most funeral homes are not in a position to provide payment plans, they generally do offer the families they serve options for payment. The most common forms of payment are: cash, credit card or assignment of life insurance proceeds. Some funeral homes also work with third-party companies that offer financing to families who qualify.