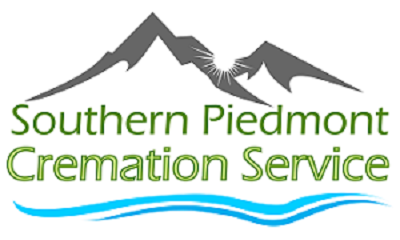 Cremation Service in Albemarle, NC
Serving Families in the Southern Piedmont region
Simple, Affordable, Convenient
Available 24 Hours a Day
Phone: 704-985-4851
Fax: 704-550-5508
Email: [email protected]
Cremation Service in North Carolina
Southern Piedmont Cremation Services provides a basic cremation service for families who have experienced the loss of a loved one and do not desire a traditional funeral or farewell ceremony. We are licensed in the State of North Carolina and specifically serve families in the Southern Piedmont region of N.C.
When your loved one passes simply call our office and our professional team will come as quickly as possible and bring your loved one into our care.
We are available 24 hours a day, 365 days a year.
Our Easy 3 Step Process
Call us to order a low-cost cremation service

Complete necessary state mandated paperwork

We perform the cremation and return the remains
 Guaranteed Lowest Total Price
Call us at
If someone has passed away, we are available 24 hours/day to care for them. Please do not hesitate to call at any time.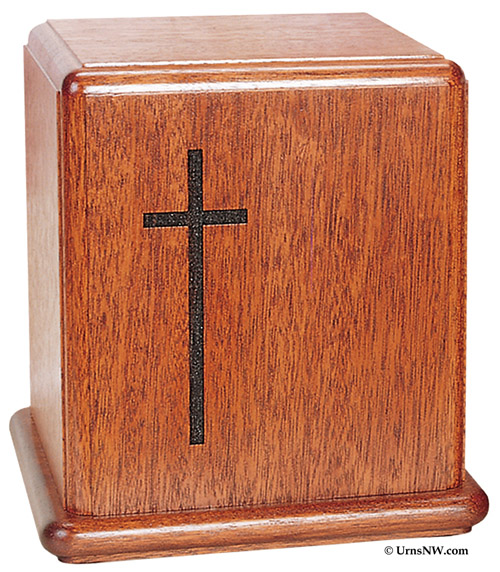 At Southern Piedmont Cremation Service
our focus is on providing services that are….
Simple
You will meet with a Certified Crematory Manager not a Funeral Director. Once the paperwork is completed the only decision to make is the type of urn you would like.
Affordable
With our low overhead we are able to save families thousands of dollars. We guarantee the lowest total price for a cremation service in our area.
Convenient
We are located in Albemarle and can be anywhere in Stanly County or the surrounding area within the hour. We will even bring the paperwork to you so that you do not have to visit the crematory office.
What Families Say About Us
"We are new to the area and don't have a lot of family nearby. When Mom passed away we decided to skip a traditional funeral and instead hold a private ceremony at Emerald Isle (Mom's favorite beach)

We called Southern Piedmont Cremation Service as suggested by our hospice worker. They came to our home right away and were very gentle in their care of Mom. We met with them the next day to take care of the paperwork and we really appreciated how easy they were to work with." ~ Mary – Albemarle, N.C.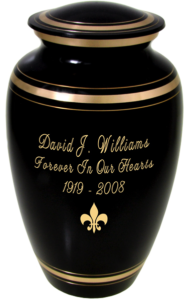 North Carolina areas served by Southern Piedmont Cremation Services
Counties
Anson, Cabarrus, Catawba, Gaston, Iredell, Lincoln, Mecklenburg, Montgomery, Moore, Richmond, Rowan, Stanly
Communities
Albemarle, Ansonville, Badin, Concord, Faith, Granite Quarry, Harrisburg, Locust, Midland, Misenheimer, Mt. Pleasant, Norwood, Oakboro, Red Cross, Richfield, Rockwell, Salisbury, Stanfield, Wadesboro