Funeral Homes in Stanfield NC
Whether looking for affordable Funeral Options or Cremation Services, Southern Piedmont Cremation Services is your local cremation provider located near Stanfield NC, and can service and cater to the families in the surrounding communities such as Locust and Midland NC.
Stanfield NC Funeral Homes
While there may be other reputable local Funeral Homes in Stanfield NC serving families, Southern Piedmont Cremation Services is there for you and stands by you every step of the way to ensure we give your loved one an honorable Funeral Service.
Allow Southern Piedmont Cremation Services the chance to serve your family. Contact us today to learn more about our Affordable Low-Cost Options.
The Southern Piedmont Cremation Services Team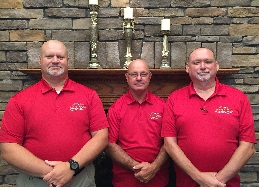 Frequently Asked Questions – Funerals Stanfield NC
Who pays for funerals for the indigent?
Other than the family, there are veteran, union, and other organizational benefits to pay for funerals, including, in certain instances, a lump sum death payment from Social Security. In most states, some form of public aid allowances are available from either the state, county, or city or a combination.
Most funeral directors are aware of the various benefits and know how to obtain them for the indigent. However, funeral directors often absorb costs above and beyond what is provided by agencies to insure the deceased a respectable burial.