Cremation Services in Wadesboro NC
Whether looking for affordable Funeral Options or Cremation Services, Southern Piedmont Cremation Services is your local cremation provider located near Wadesboro NC, and can service and cater to the families in the surrounding communities such as Ansonville and Polkton NC.
Wadesboro NC Cremation Providers
While there may be other reputable local cremation services in Wadesboro NC serving families, Southern Piedmont Cremation Services is there for you and stands by you every step of the way to ensure we give your loved one an honorable Funeral Service.
Allow Southern Piedmont Cremation Services the chance to serve your family. Contact us today to learn more about our Affordable Low-Cost Options.
The Southern Piedmont Cremation Services Team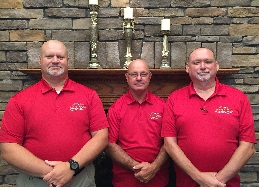 Frequently Asked Questions – Cremations Wadesboro NC
WHAT CAN I DO WITH THE REMAINS?
You have a wide range of choices. They can be put in a niche in a columbarium, buried, scattered, or kept by the family. Cremated remains might be divided among family members to be kept, sprinkled or buried in several different places (i.e. with a first and second spouse). The ashes are sterile and pose no health hazard. Their disposition is generally not regulated by law.